---
Learn More about Viking Sea & Air Freight Services: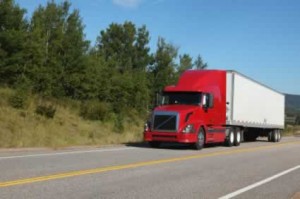 Customs Clearance
Viking performs the clearing of goods through customs barriers for importers and exporters.
---
Viking Sea and Air Freight Handles All Your Shipping Needs.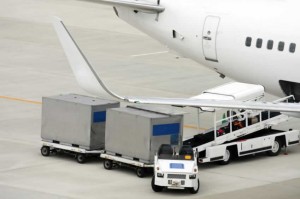 Viking is a full service customs broker, and a domestic and international freight forwarder, located in the New York Metropolitan area. We hold a National Permit, which enables us to clear shipments arriving at all U.S. Customs ports of entry. Additionally, we are validated C-TPAT business partners.
C-TPAT means that we have cooperative relationships that strengthen and improve overall international supply chain and U.S. border security. It is recognized worldwide as top security for cargo, amongst international businesses such as importers, customs brokers, carriers and manufacturers.
Viking has business partners in major ports worldwide established through our extensive experience and expertise. We treat all shipments large or small with the same personalized service. We are able to offer our clients the most competitive and reasonable rates available as a result of our strong contacts in the transportation community.